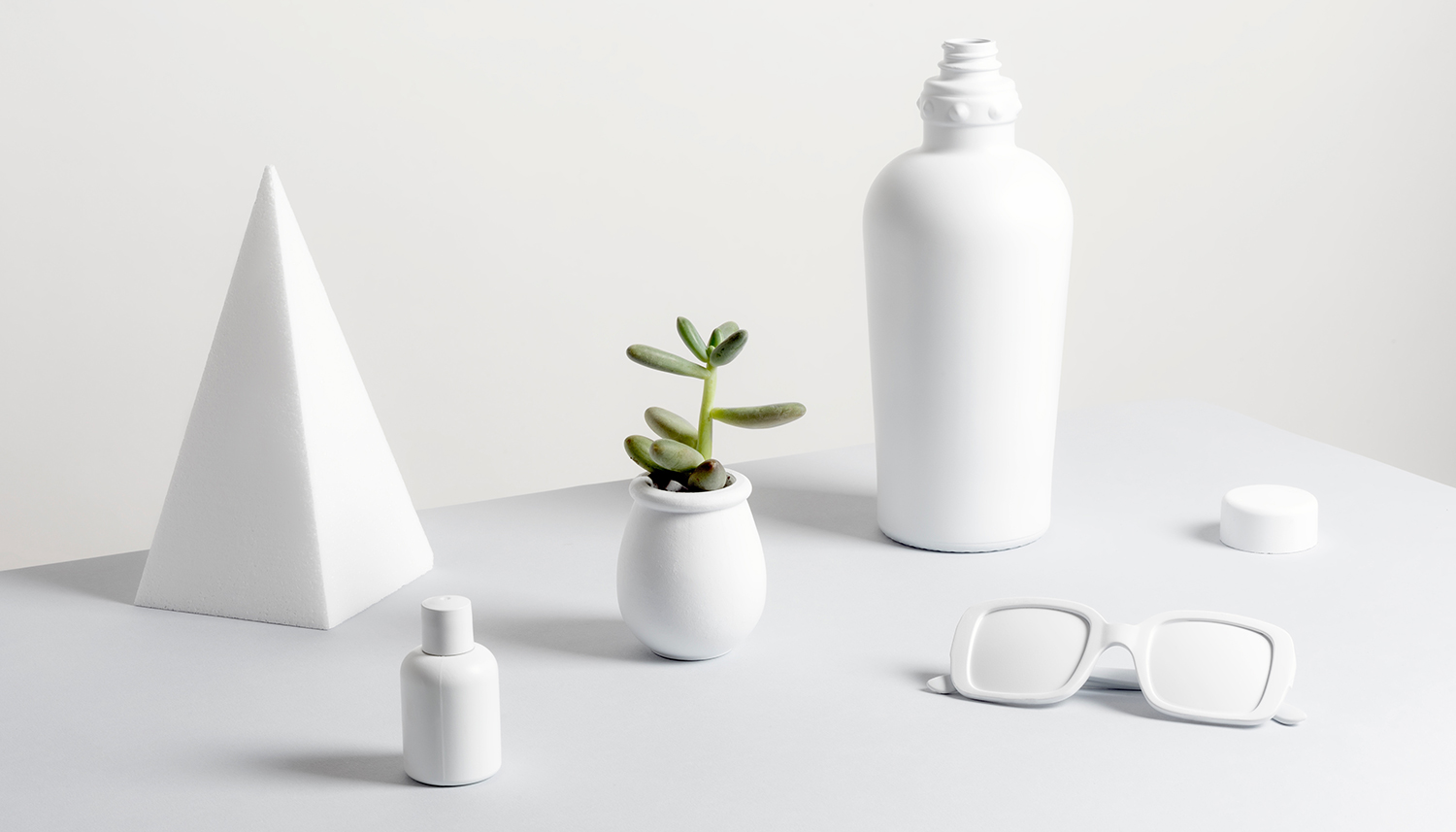 Small Businesses, Entrepreneurs & Start-Ups
Your Website is Your Story, It's Your Business Online. It Should be Great.
Our Service
We understand small businesses & what works. We craft elegant Squarespace websites with a clean modern design ethos. We aim to provide an exceptional service.
Start a Project
Let's find out if we are a good fit for your needs:
Get Inspired - Check out some stunning Squarespace designs >>

Price It - View our clear simple and fair pricing >>

Let's Talk - tell us your story - and where you want it to go next >>

Work with us to finalise a design brief with a clear vision

Let's Build! - We will help you put your vision online in a way that works effectively AND beautifully
Existing Squarespace Customer? Or doing it alone?
We can help make your website even greater
Say Hello and see if we can help >>
With Squarespace We Make It Simple For You
We use Squarespace to create all our stunning responsive websites

State of the art & EASY for our clients to manage and add new content

100% hosted & maintained - You never need to deal with anything technical - Squarespace handles it all automatically
Explore Squarespace Examples >>